Copyright © 2011- - ARMS. All rights reserved.


The eternal God is thy refuge & underneath are the everlasting arms. Deuteronomy 33:27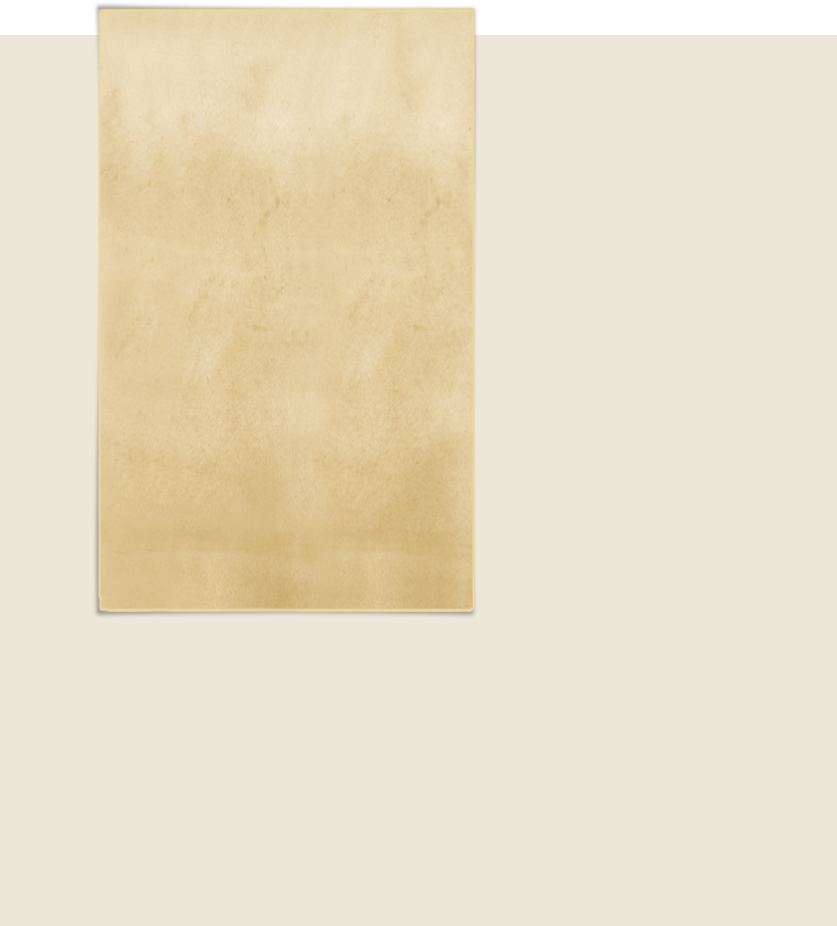 ARMS is not affiliated with a denomination, and therefore depends upon faithful Christians to both pray for and to give to the ministry. Our missionaries raise their own support. ARMS collects funds designated to the missionary and deposits that amount into the missionary's account for their use. Each missionary is accountable to ARMS for all funds received through the organization. The board does not require a percentage of the missionary's income each month to operate the home office. Missionaries and individuals voluntarily contribute to the financial needs of the office. Additionally, funds are received for the general operation of the Harbour Light of the Windwards radio station and for special projects approved by the ARMS board.
ARMS is an exempt organization under Section 501(c)(3) of the Internal Revenue Code. Contributions to ARMS are qualified for Federal and State income-tax deductions in most cases. Donors receive tax receipts from the ARMS office. Please consult with your local tax advisor with questions about your specific financial issues. ARMS does not provide tax or legal advice.
Funds will be used as specified by the donor, or if unspecified, at the discretion of the ARMS board. If for some reason we are not able to use a gift as designated, someone from ARMS will contact you with an explanation. Gifts designated to a particular missionary are understood to be for the ministry funds of that missionary.
Giving online is convenient, easy, and completely secure through PayPal. You may use your PayPal account or simply use a major credit card. No PayPal account is required. Your personal information is safe and secure and will not be shared with anyone. Click on the PayPal icon to begin the process. The transaction should take just a few minutes.
You may also give by sending a check to ARMS, P.O. Box 23 Greenville, SC 29602. Please specify how you wish it to be used.
Thank you and may God bless you!
Join us in fishing for men!
Take ye from among you an offering unto the Lord: whosoever is of a willing heart, let him bring it, an offering of the Lord. Exodus 35:5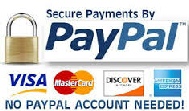 Click this button to open a secure tab at PayPal to process your gift.
You may designate your gift immediately under the amount you enter.
Check and fill in the "Share your mailing address" box for our records.
THANK YOU!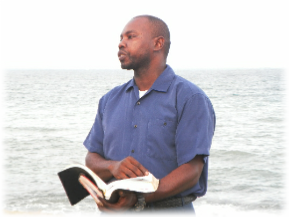 DONATE